Geographic Scope of Practice
Although attorneys are only able to practice law in specific jurisdictions in which they are admitted to practice law, or in specific instances in which they are granted permission to appear in a specific case, the law practice of Lippe & Associates has a national presence, arising from court appearances, client meetings, depositions, filing of pleadings and briefs, and other activities.
From the courts of Dallas County, Texas, both in state courts (including district courts, county courts at law, probate courts, limited criminal and family law court appearances, and justice courts), and federal courts (including Bankruptcy Courts, U.S. Magistrate Judges, and United States District Courts) at the trial court level, as well as appellate courts, and throughout the State of Texas, in the courts of smaller towns throughout East Texas, Central Texas, West Texas, the Hill Country, in and around Amarillo, Midland-Odessa, and Lubbock, and in and around San Antonio and Houston, Texas, To the highest Court in the United States, and the courts of the District of Columbia.

During the course of the firm's practice, the firm has either appeared by special permission of the local courts, or conducted actions and discovery in connection with representation of firm clients, in various states throughout the United States, including: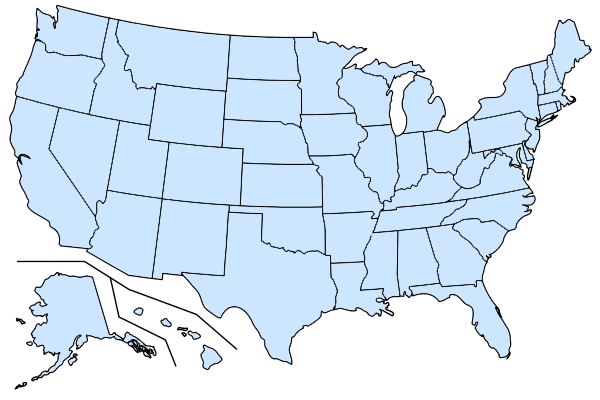 In addition, the firm has represented clients, including individuals and business entities, ranging from small corporations or partnerships to large multi-billion dollar corporations, from virtually every state in the United States and numerous foreign countries.
At the present time, Mr. Lippe is admitted to practice in the State of Texas, all federal districts in the State of Texas, the State and Federal Courts in Colorado, all courts in the District of Columbia, the federal courts in the Western District of Oklahoma, Central and Northern Districts of Illinois, the Western District of Tennessee, the United States Courts of Appeals for the Fifth Circuit (States of Texas, Louisiana, and Mississippi) and Eleventh Circuit (States of Alabama, Georgia, and Florida), the United States Tax Court, and the United States Supreme Court.