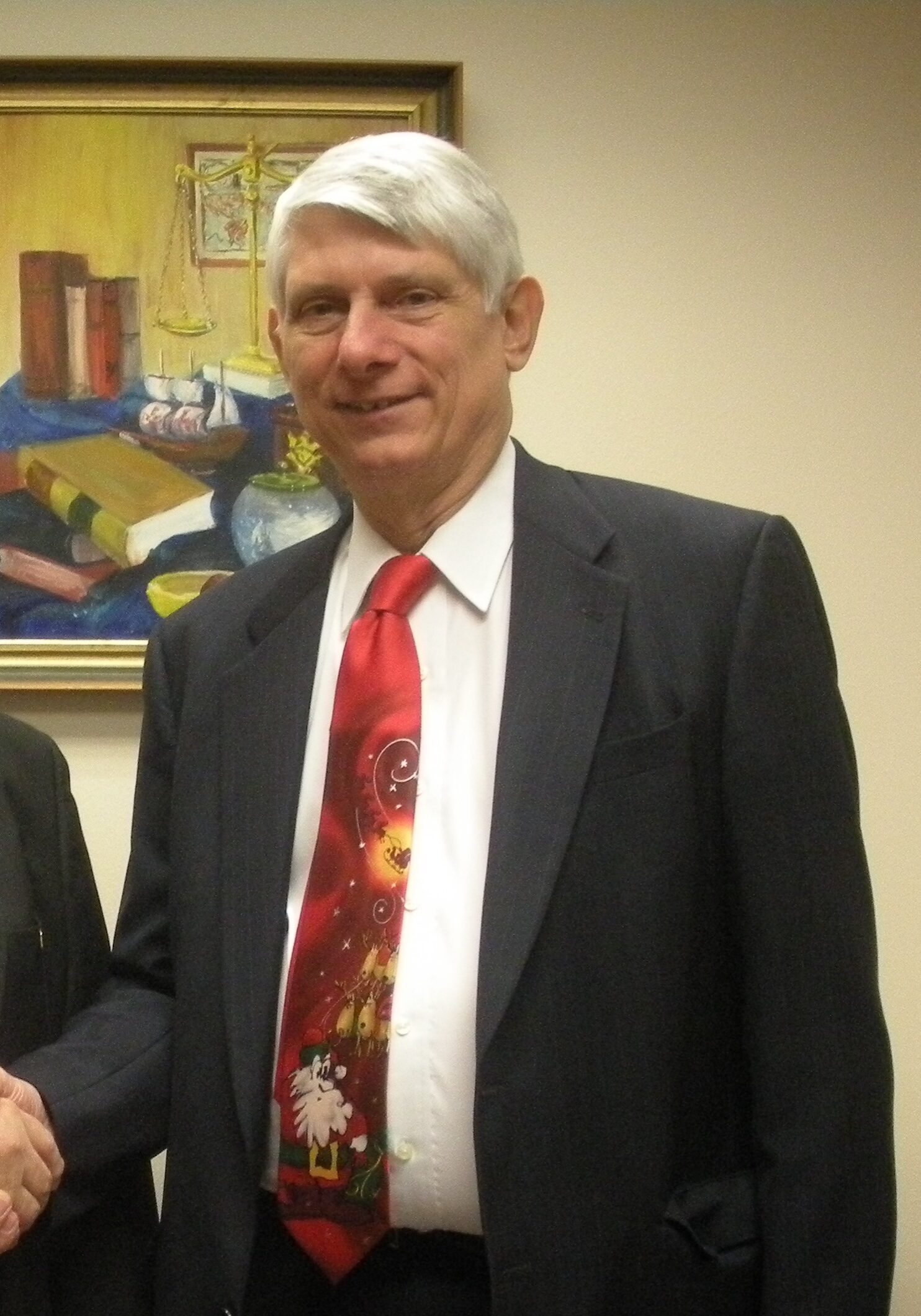 EMIL LIPPE, JR.
Born Waco, Texas, November 4, 1948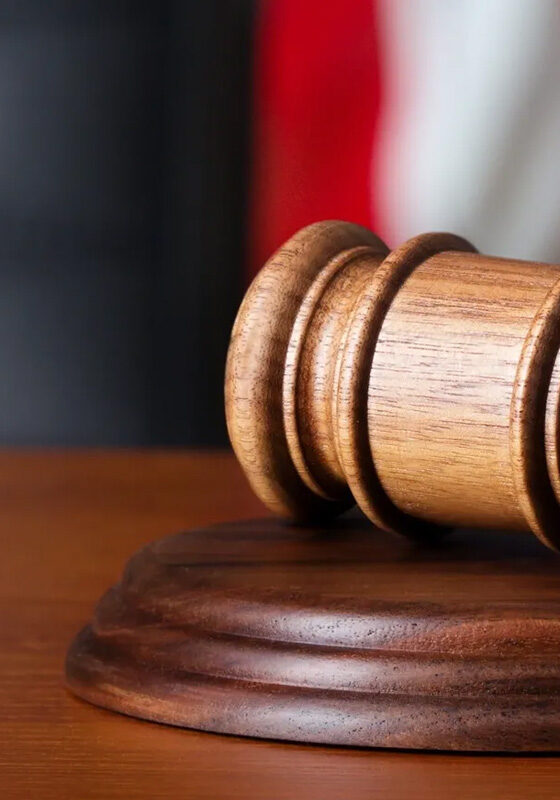 John L. Genung
Born San Antonio, Texas, January 4, 1945
"OF COUNSEL" RELATIONSHIPS
We have established ongoing professional connections with law firms that offer more services, diversity, and geographic presence.
THE MIDDLEBERG RIDDLE GROUP
The Middleberg Riddle Group, www.midrid.com, is a well-established law firm based in New Orleans, Louisiana, with extensive practice in mortgage banking, regulatory matters, health law services, real estate, and general civil practice. The "Of Counsel" relationship with this firm allows Lippe & Associates to draw upon additional expertise and personnel when needed, and to expand the firm's practice to additional areas of law.
The Whitcomb, Selinsky PC law firm, www.whitcomblawpc.comwith primary offices in Denver, Colorado, and an office in Fredericksburg, Virginia, is a full service law firm with extensive experience in Veteran representation, general civil litigation, trademark litigation, cybersecurity, and Government contracting. The "Of Counsel" relationship allows the firm to expand its geographic reach into the State of Colorado and elsewhere in the United States involving Government-related issues. This firm provides still further resources to assist in major litigation, and expertise in still wider matters.